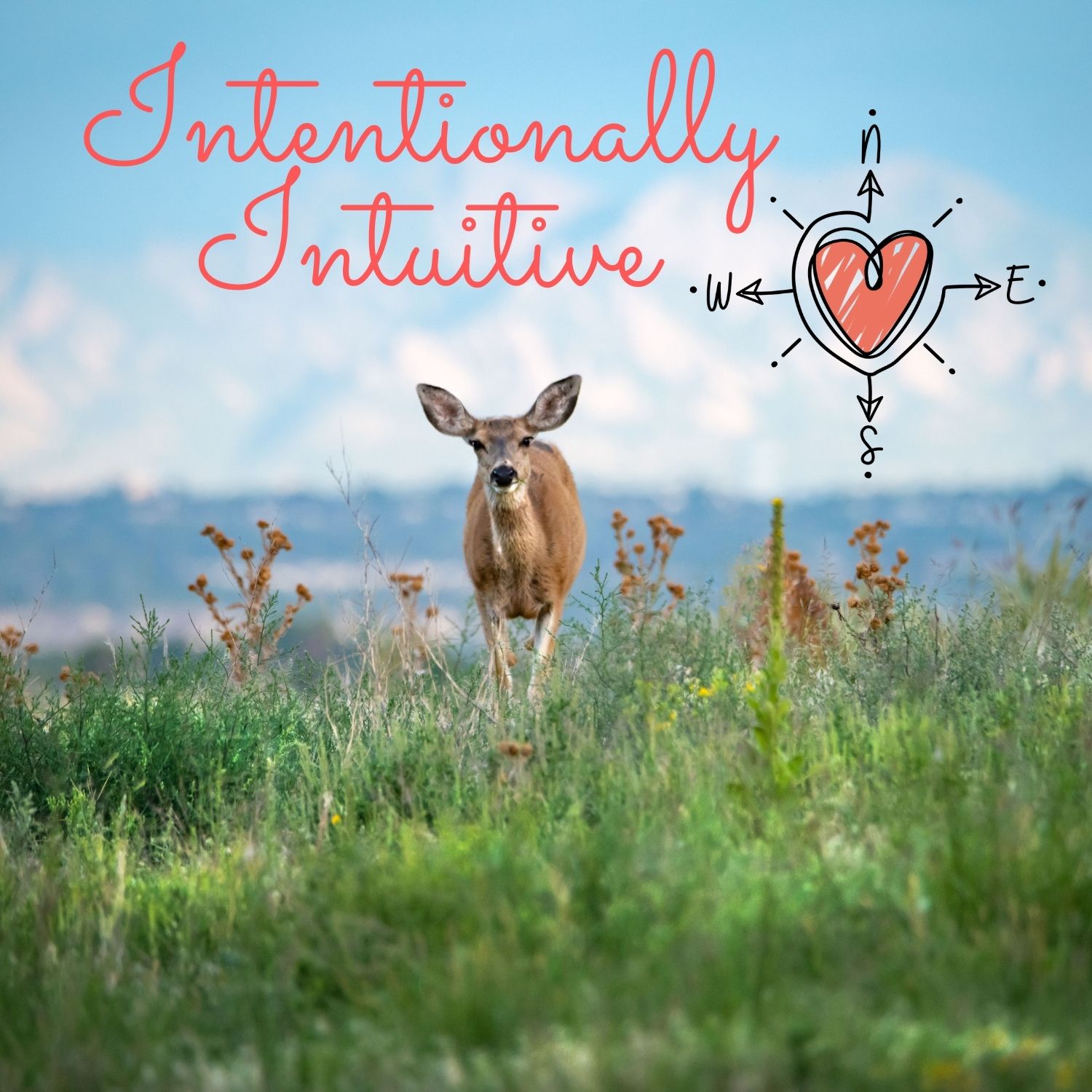 Numerology forecast for the Full Moon and New Moon each month for the collective. We will take a look at the energies for the Numerology that the moon is highlighting and the best ways to work with these energies for the weeks that follow the illumination.
For personalized services and readings, please book some time with me below: 
https://www.kimberlybeauchemin.com/intuitive-readings
Hugs and BIG wishes!
Kim :)
Dreamwork | Numerologist | Energy Reader | Animal Spirit Messages
Intentionally Intuitive, LLC